Foundation 1.4.24 Launch
Jump to navigation
Jump to search
Foundation 1.4.24 Launch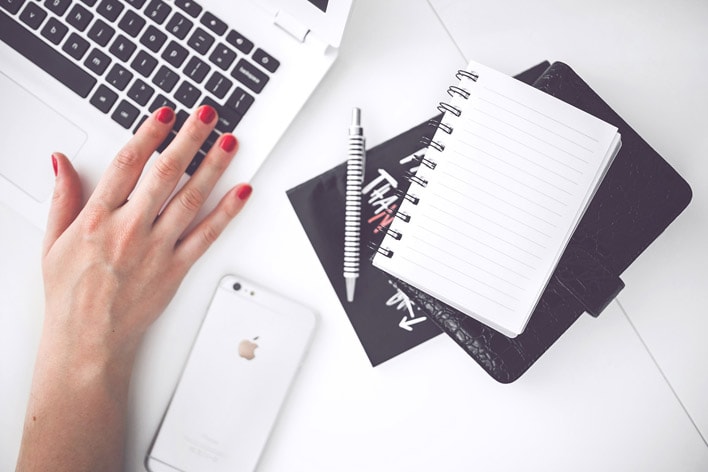 If you're looking for an example of what you can do with Foundation look no further than this demo wiki. I've tried hard to include as many examples of what can be achieved with very little effort.
The latest version, 1.4.24, adds a greater range of features, with template blocks that can be added to sections of your wiki. Each example includes the code needed which you can simply copy and past into your own content.
New to 1.4.24
I've added several new features, the afore mentioned content blocks, simple SMTP email with examples and a free provider for smaller wikis (<300 mails per day). With SMTP you can set up site wide notifications, and make new members verify the email they registered with prior to being able to post content. Add to this stronger permissions that will help reduce spam.
We also have a php contact form, that includes a validator, uses Bootstrap styling, with minimal modification to have it up and running on your wiki.
New Extensions
What's Coming?
What do you need?
If there's a feature you'd like us to add to Foundation drop us a line, and we'll see what we can do.